Store now. Pay later. With Klarna.
Together with Klarna we offer you a whole new shopping experience.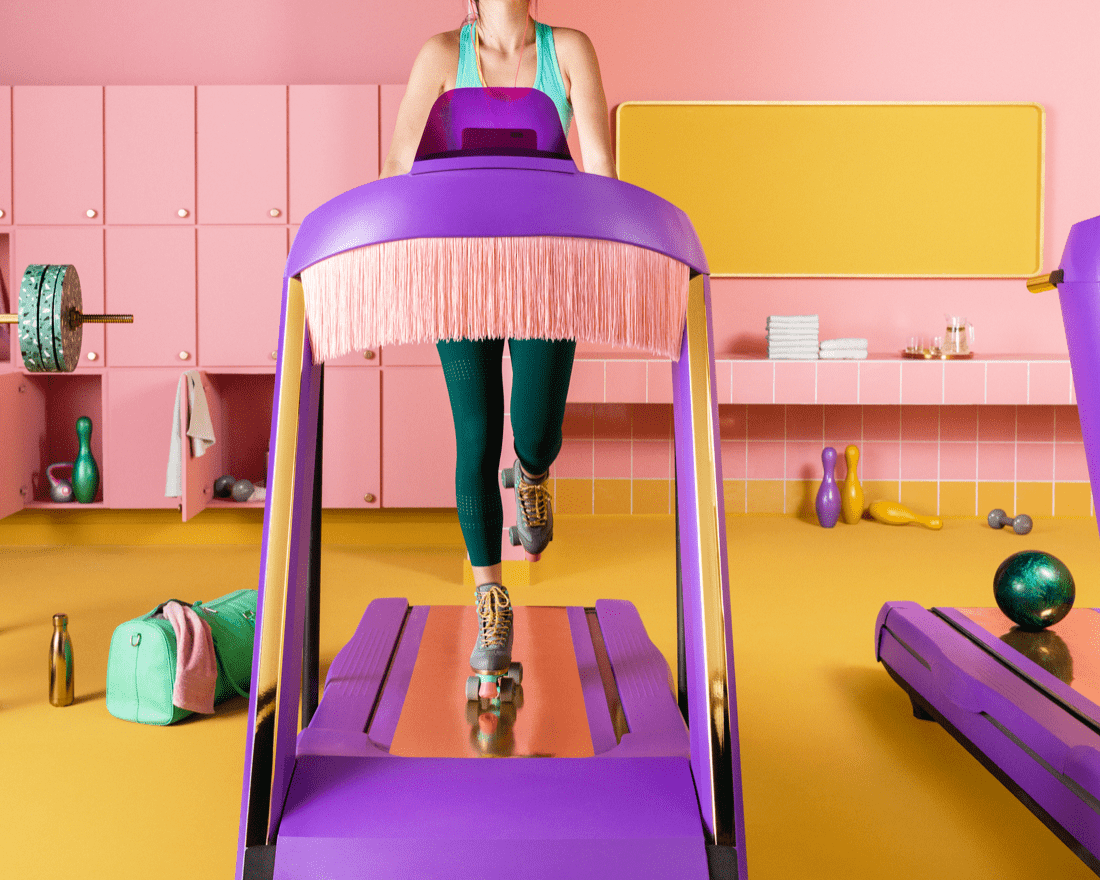 Flexible, secure, simple.
With Klarna you experience a new shopping world. Simply choose one of Klarna's payment options at the checkout and decide for yourself whether you want to pay for your purchase later or in installments. In short: shopping the way it should be. Flexible, secure and easy.
Installment purchase
Decide directly at the checkout for the Klarna installment purchase. This way you can shop today and split your costs into fixed or flexible installments up to 24 months. With the Klarna app you always keep full control and overview of your payments.
Invoice
Only pay for what you really like: receive your order first and then decide what you want to keep. If you like an order, you can simply pay for it later in 14 days.
Pay immediately
Pay directly with your card or bank account. No registration required. Fast, secure and easy.
This is how you store with Klarna.
Put your favorite items in the shopping cart and go to the checkout.
Choose Klarna as payment method to pay your purchase as flexible as you like.
Manage your orders and payments at any time in the Klarna app.
Store better.
With the Klarna app, you can view your orders at any time, edit existing payments, manage returns and so much more. You don't have your cell phone at hand? Then simply log in on your desktop via https://app.klarna.com/login. And if you have any questions: Ask us anytime in the Klarna chat in the app.
Secure shopping.
With Klarna you are always on the safe side. With Klarna Buyer Protection and the latest protection and security measures, your data is always protected from unauthorized access.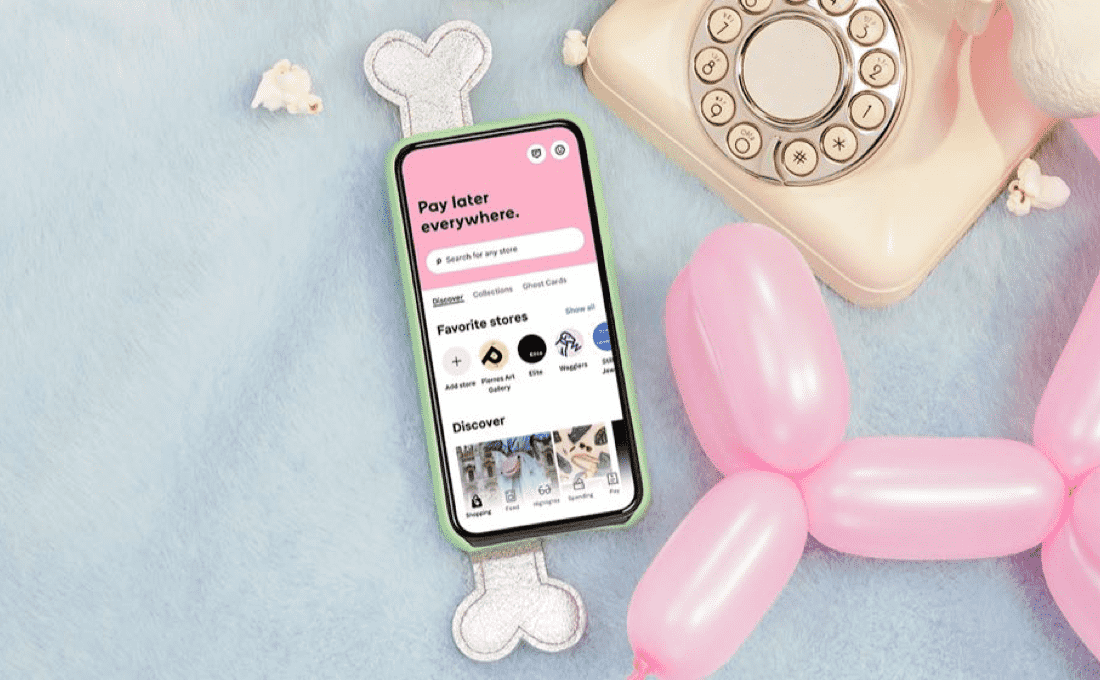 FAQ
Still need help? Check out the full FAQ page here. You can always reach us at https://www.klarna.com/de/kundenservice/, or write to us in the Klarna chat in the Klarna app. We are here for you 24/7.
I have received an invoice that I have already paid. What should I do?
First of all, please check whether the invoice amount was debited from your bank account and whether Klarna was the payee. If your payment has not been processed despite correct information, please log in to Klarna and select "Report a problem" to pause your invoice. If you have paid an invoice directly to the merchant, please contact the merchant and ask for a refund. Then transfer the amount to Klarna again.
I have not received my order. What happens to my invoice?
Of course, you do not have to pay the invoice as long as you have not received your order. If the payment deadline is approaching and you still do not have any information about the status of the delivery, you should contact the merchant. To do so, log in to Klarna and select "Report a problem" to pause your invoice until your order arrives.
The total amount on my invoice is not correct. What should I do?
If the invoice amount does not match the amount of your order, you should not pay the invoice for now. Please contact the merchant directly so that they can correct your invoice. While waiting for a new invoice from the merchant, log in to Klarna and select "Report a problem" to pause your invoice until it is corrected.
What should I do if I want to return goods?
First follow the return instructions of the merchant and do not forget to keep the tracking number of your return. Log in to Klarna and select "Report a return" to pause your invoice until your return is received by the merchant. Once the merchant has registered your return, you will receive an adjusted invoice, which you can then - as always - pay via Klarna